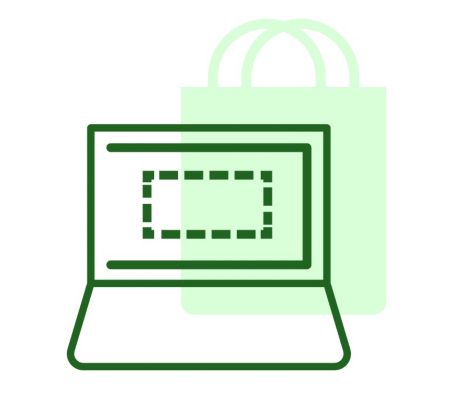 never miss out on a coupon
You'll always get our latest coupons— promise!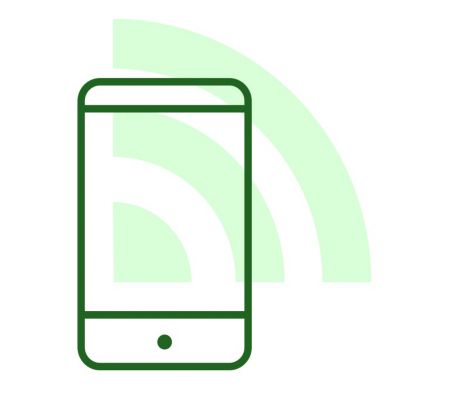 easy to access on mobile or desktop
You'll have our best offers right at your fingertips.
discover new deals & steals first
We'll keep our hottest deals on your radar.
Via Mail
Why rummage through stacks of mail waiting to be notified of sales from other retailers, when you can sit back and relax knowing your Harmon coupon is on top of your mail pile ready for use at any time. As the customer, Harmon believes you should get to choose when you shop and when you save, not the other way around. By signing up for Harmon direct mailing list, you get to be the first to peruse our catalogs and circulars that have Harmon offers, exciting new products an of course, our coupon. With over 53 regional stores, filled with everday low prices and the best beauty items to choose from, Harmon makes it simple to find just what you're looking for with the knowledge and security that you're getting the best deal possible. Plus, our knowledageble in-store associates are always eager to assist you with any questions you may have when it comes to products and additional savings. If you never want to miss a Harmon coupon offer or promotion, make sure you do yourself and your wallet a favor and sign up for Harmon mailing list to secure savings opportunities year round.
Via Email
Whether your definition of a "retail therapy session" means strolling up and down the aisles of a store or relaxing on the couch with a computer on your lap, becoming a Harmon email subscriber ensures you'll always be aware of every saving opportunity available for in-store and online use. As an email subscriber, you get to be the first hear about your special offers, view our new and exciting products, and receive access to our e-catalogs to peruse our must-have items. Plus as a first-time email subscriber, you get to enjoy a $5 off $25 in-store savings offer on us to use on your next purchase at your local Harmon. When a coveted coupon or special promotion arrives in your inbox, print it out before heading to your local Harmon, or access your offer and show it to the cashier on your mobile device before making your purchase. If you're more of a stay-at-home shopper, check your inbox for mail offers that are good for online purchases, and then choose from hundreds of great products at harmonfacevalues.com. With exclusive access to great deals, promotions, specials, coupons and e-catalogs, becoming a Harmon email subscriber helps you shop smarter and save more whether you're at the store or in the comfort of your home.
Via Text
There is no worse feeling than when you're standing in the checkout line wishing you had a coupon to save money on your purchase. Luckily, as lon as you're a Harmon mobile offers subscriber and you have your smartphone with you, you'll never have to be without a coupon while shopping again. By signing up for Harmon mobile offers, you'll instantly receive the coupons you love by text, right on your mobile device. Not only are these coupons good in your favorite Harmon store, but you also can use these coupons on hundreds of thousands of exciting products at harmonfacevalues.com. Plus if you ever need to access your offer again, simply text "RESEND" at any time before the offer's expiration date, and you'll be ready to shop in-store or online with convenience and ease. Whether you're on-the-go or shopping from home, being a Harmon mobile offers subscriber ensures you'll always have the best deals readily available to you right at your fingertips.