Designed to save you time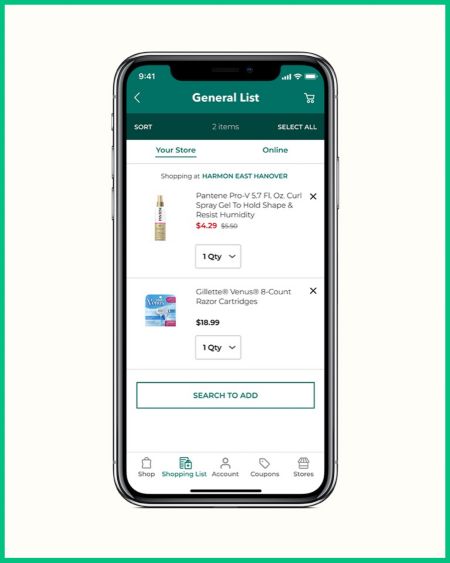 Convenient curbside pickup
Order and check in through the app, and we'll bring your items out when you arrive at the store.
Easy, secure checkout options
Use PayPal® to check out in just a few quick steps.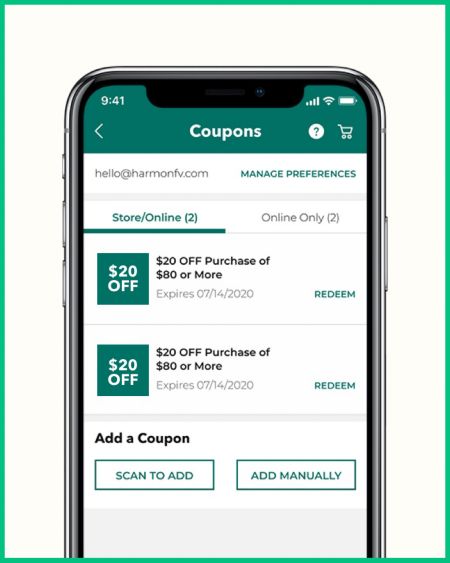 Quick access to coupons and more!
View all your app orders, plus offers and rewards, in one place.