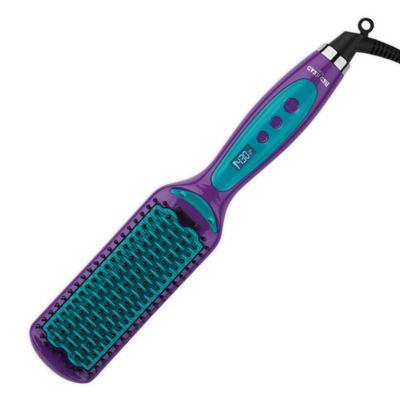 Bed Head Smooth Operator Straightening Heat Brush
customer reviews
Showing 1 - 2 out of 2 reviews
Smooths Hair While Keeping Volume
Michelle . 2 years ago
Way faster than a flat iron! Smooths my curly hair while leaving volume. Looks like I had a salon blowout after using.

Originally posted on bedbathbeyond.com
BED HEAD IS AHEAD OF THE GAME!
Sister Sister . 2 years ago
Great packaging! Surprised at how appealing this item is even before you open the box! Great size and super cute color combo! In times of need buy a BED HEAD product indeed!

Originally posted on bedbathbeyond.com
Showing 1 - 2 out of 2 reviews